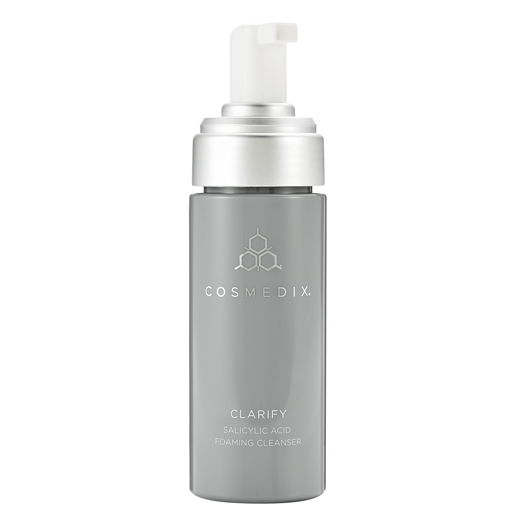 CLARIFY FOAMING CLEANSER 150ml
Lather away dirt, makeup and impurities with this gentle foaming cleanser that
reveals a cleaner, healthier-looking complexion without stripping skin of its
natural oils. Formulated with Salicylic Acid, this refreshing cleanser gently exfoliates
sensitive and blemish-prone skin while Aloe Vera helps soothe and comfort the skin.
Close popup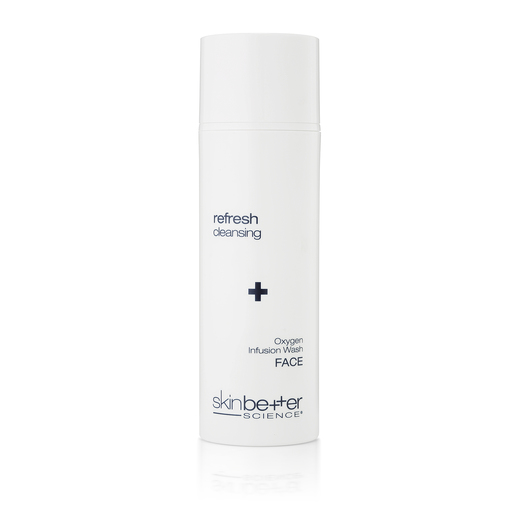 REFRESH OXYGEN INFUSION WASH 150ml
Multi-tasking cleanser
A multi-tasking cleanser featuring slow releasing alpha hydroxy acids and an infusion of oxygen that instantly purifies and refreshes skin for a youthful, glowing appearance.
Gently, removes build-up of oil and dead surface cells from the skin.
Close popup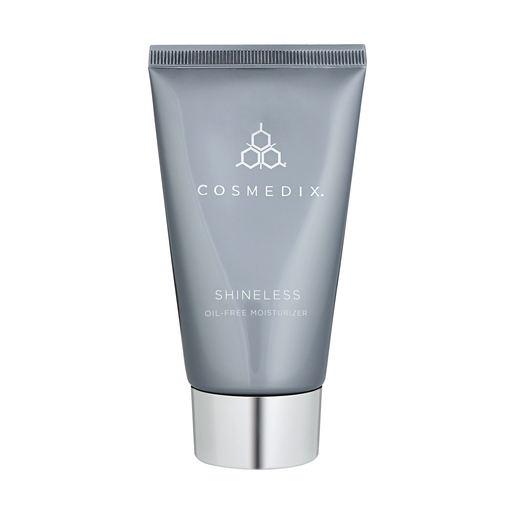 SHINELESS MOISTURISER 60g
Oil Free Moisturiser
Finally, an oil free moisturiser for oily & problematic skin. Shineless not only works to reduce the look of shine for a more matte complexion – its key ingredients also work to assist in firming, smoothing & brighten the appearance of skin over time.
Close popup